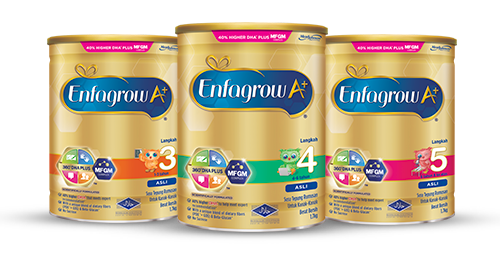 Celebrate this Merdeka Day with great savings and free gifts worth up to RM165*. Shop now for your child's favourite milk formulas and get your orders delivered right to your doorstep, free. Limited redemptions only.
Free Gifts with Purchase*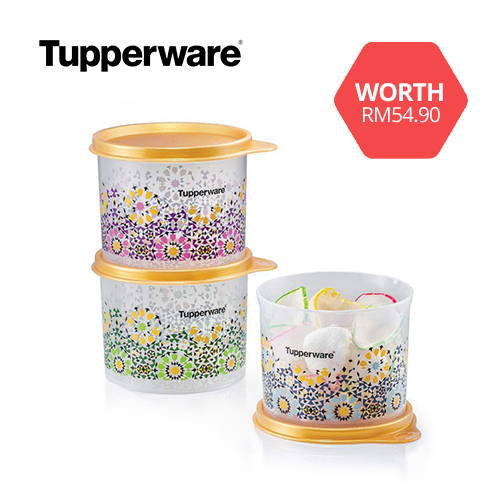 Tupperware Cosette Keeper Set Set of 3
Minimum spend of RM300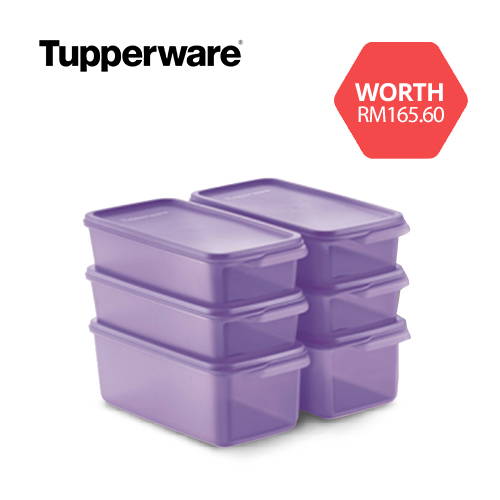 Tupperware Cool Stacker Set of 6
Minimum spend of RM550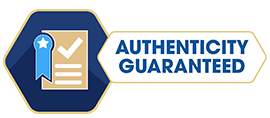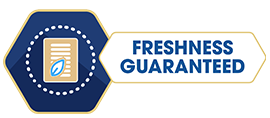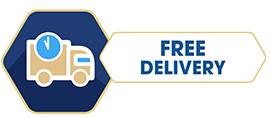 • Promotion starts on 24th August 2020 (12pm) to 31st August 2020 (12pm).
• Promotion is only applicable for Enfagrow A+ Step 3, 4 – 2.4kg and Enfagrow A+ Step 3, 4 , 5 – 1.7kg. While stocks last.

- Get Free Tupperware Cosette Keeper Set Set of 3 worth RM54.90 with minimum spend of RM300.
- Get Free Tupperware Cool Stacker Set of 6 worth RM165.60 with minimum spend of RM550.
• All products sold through Mead Johnson Nutrition Flagship Store has a minimum of 6 months' expiration date unless otherwise stated in the product listing page.

• Every order can only have a maximum of 1 voucher to be applied. There is strictly no stacking of vouchers i.e. using 2 or more vouchers at the same time.

• If a voucher code is provided in the campaign landing page, the voucher code will only be utilised if the voucher is successfully keyed in upon checkout by the customer manually. Due to technical restrictions, we are unable to input the voucher on your behalf once the order has been made. Currently, the voucher will not be automatically keyed in upon checkout.

References:

▪ Compared to key growing up milk in the market as of Sept 2019. Enfagrow A+ provides 105mg DHA in 3 servings per day.
∆ Applicable for Enfagrow A+ Step 3. FAO/WHO recommends daily dietary DHA intake of 10-12mg/kg body weight for children 12-24 months or 100-150mg DHA+EPA for children 2 years old and above. Reference: FAO 2010. Fats and fatty acids in human nutrition. Report of an expert consultation. FAO Food and Nutrition Paper no. 91. FAO: Rome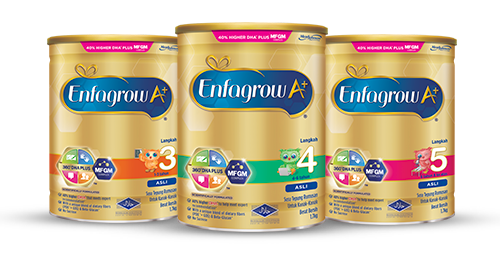 **Mead Johnson & Company claim based in Value Sales data reported by Nielsen for the Children Nutrition Milk Formula category across measured off-premise retail channels in 27 countries for the 12 months ending June 2016.